FAKE IT TILL YOU MAKE IT
released on Art Blocks on August 10, 2022 at 10am PT / 1pm ET 🎀 view on Open Sea here 🎀 a generative project by @mayaontheinternet ଘ(੭ˊᵕˋ)੭* ੈ✩‧₊♡ ✧・゚: *✧・゚:*゚✧・゚: *✧・゚:*゚✧・゚: ✧・゚: *✧・゚:*゚✧・゚: *✧・゚:*゚✧・゚
FAKE IT TILL YOU MAKE IT borrows from the bubbly language and pastel aesthetics of text driven instagram graphics to scrutinize the promotion of wellness, self-care, and confidence on social media.
Online, these types of posts survive on likes, comments, and shares. What do I believe? becomes What do I want to appear to believe? Fake it till you make it! Maybe your dream life lives here: In a digital, fantasy world where the algorithm plays god and loving yourself feels like looking into the light of your screen.
fake_it_till_you_make_it_lol
Live generating example output!!! ✨💞🌟🎀🤍💖👼💟💫💗 #generativeart4ever #lovejavascript
The generative language algorithm deployed on chain lies at the heart of this software system. In order to highlight the cultural influence of social media's persuasive self-care rhetoric, language is designed to be the primary focus of the program's output.
All words and phrases included in the project were manually sourced from existing text graphics on Instagram (nothing was simply made up). These found words and phrases are collaged together at random. This strategy works best for producing output that mimics that familiar cheerful tone, but ranges from sounding vageuly cliche to totally absurd.
The system contains a list of 250 phrase structures as well as lists including 145 nouns, 194 adjectives, 213 adverbs, and more. All phrases and words were found via scrolling and saving graphics of this style on Instagram, then typing up this found language to create a collection of arrays labeled by their word class for the program to pull from.
There are 80,202,368,730 (over 80 billion) possible phrases that may be generated.
By wrapping these phrases in the sugar cookie aesthetic world of girl power positive vibes boss babe kind of media, the piece imitates the graphics designed to catch your eye as you're scrolling through your feed.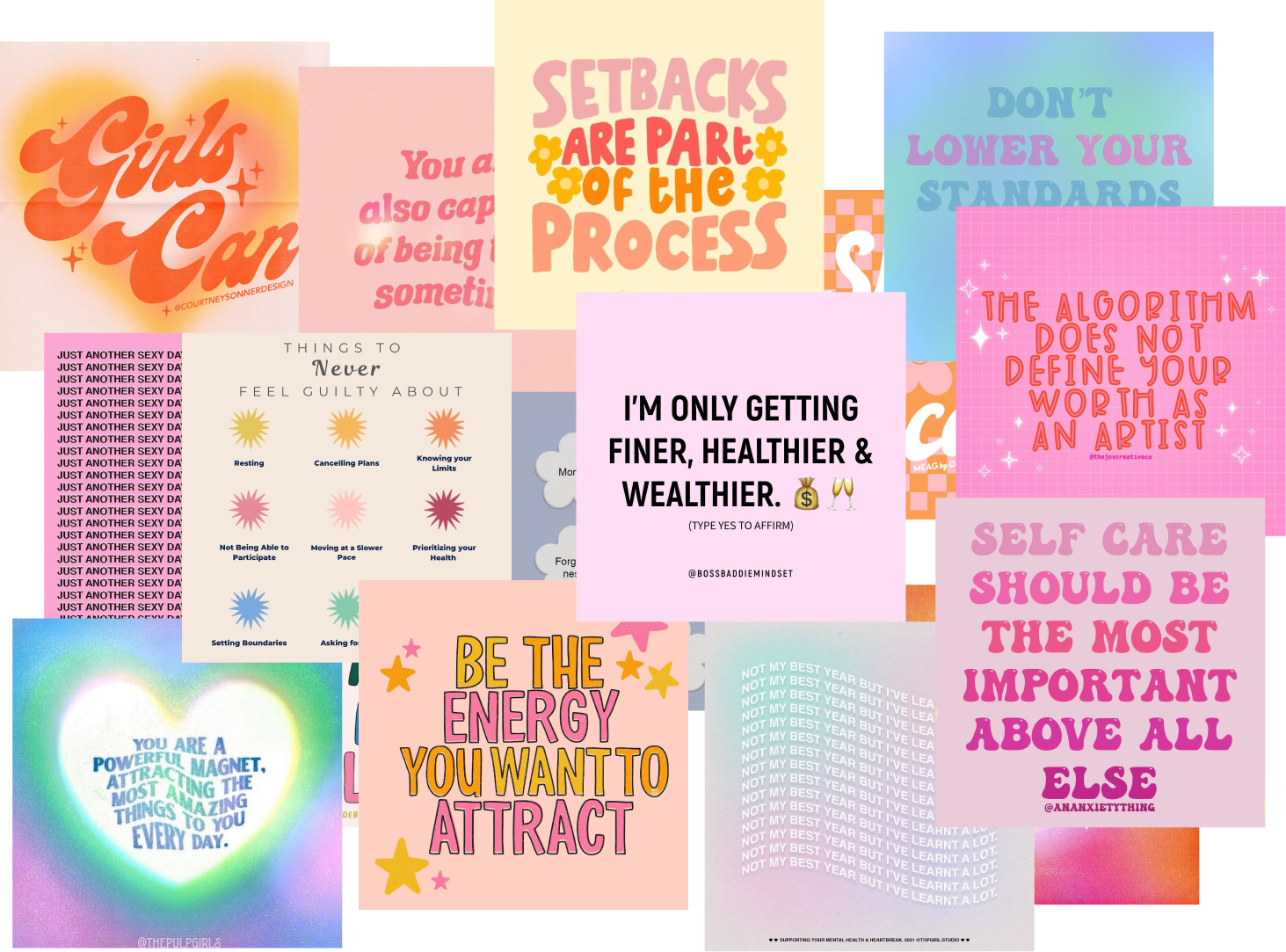 Visual variables include: color palette, text size, text style, background style, and text layout, as well as other decorative elements such as stars, hearts, flowers, and sparkles.
Given all output is rendered on chain, the project uses the core serif web safe font to ensure universal system support and future maintenance.
Text is always rendered bold and uppercase. Italicization is an optional variable. Text on a busier background option includes a drop shadow.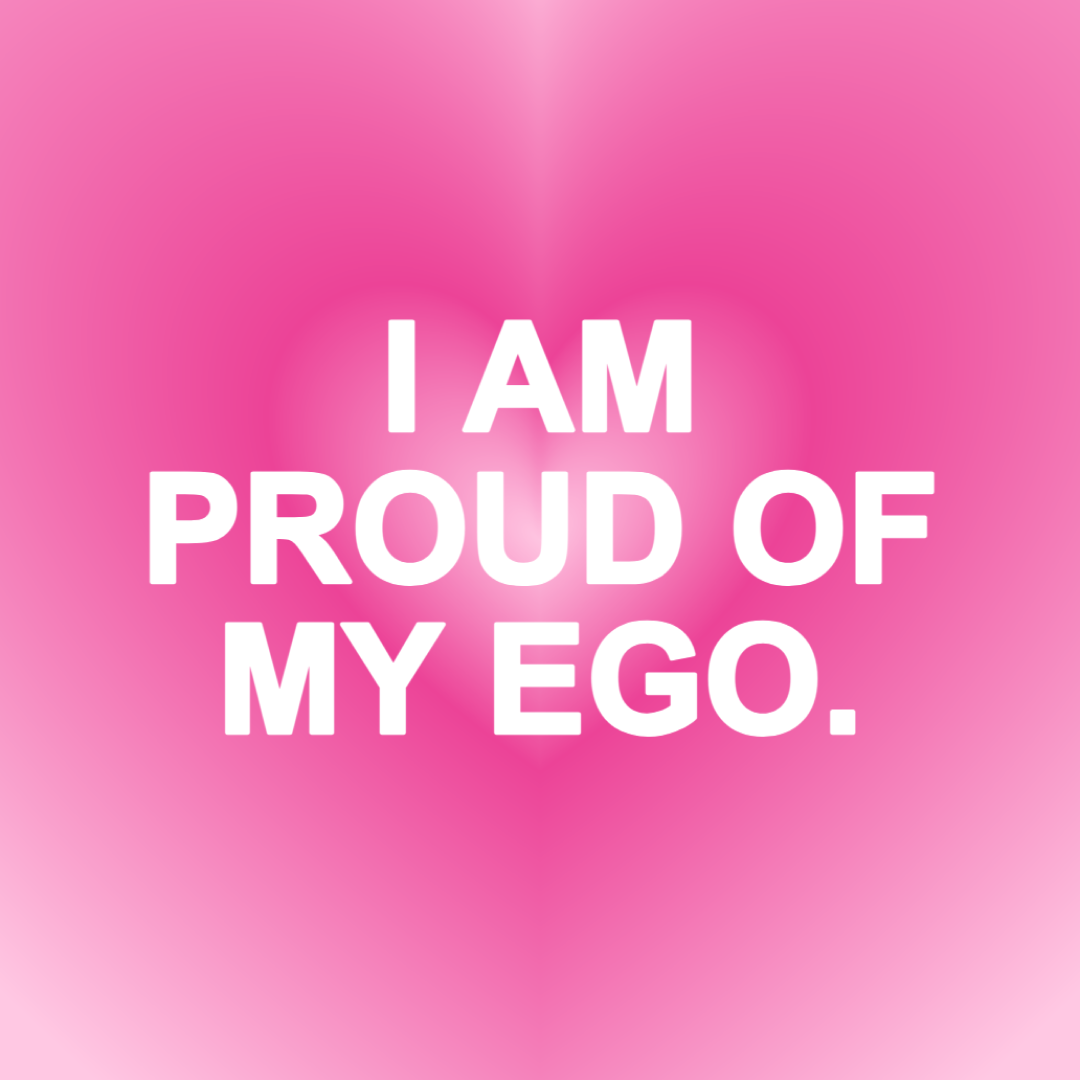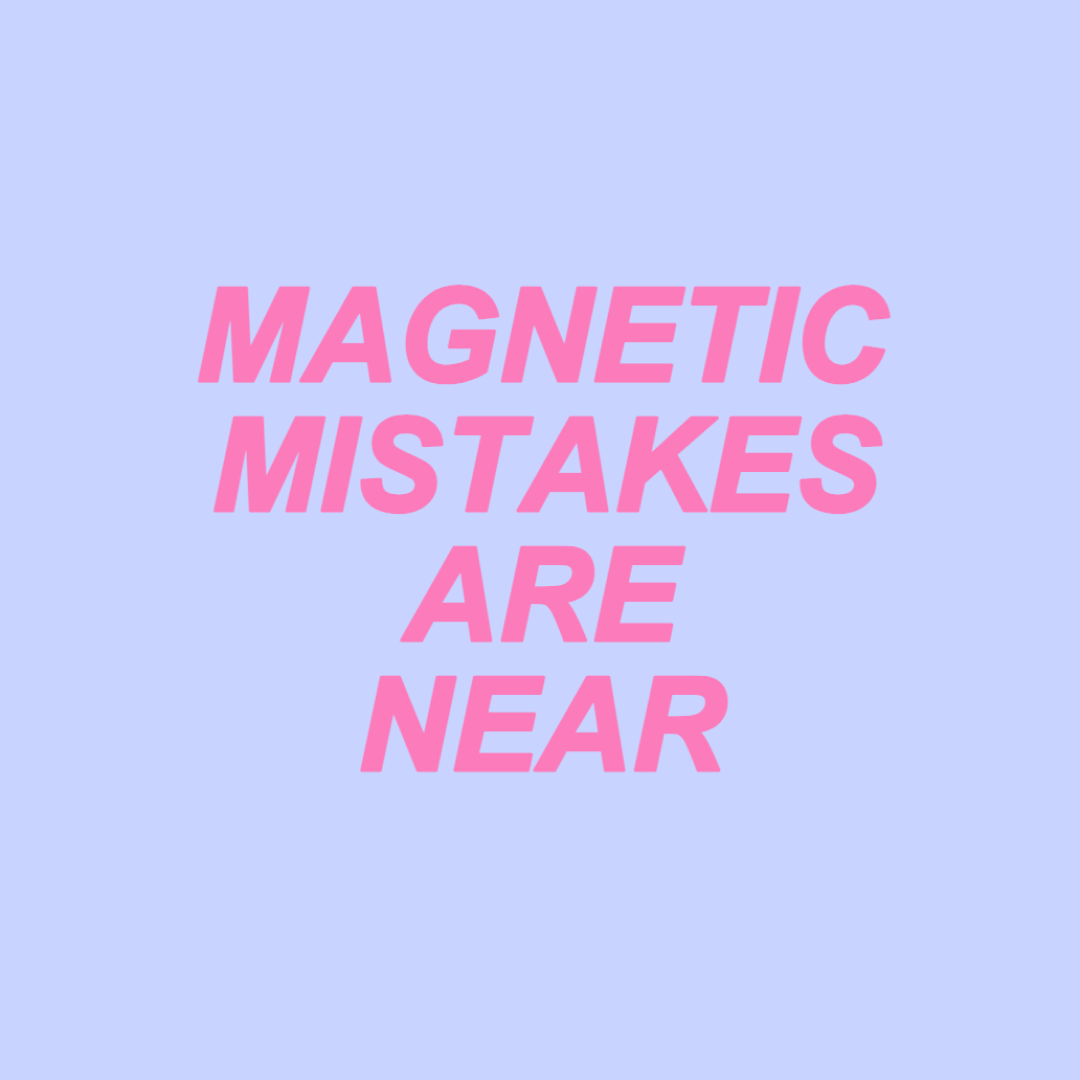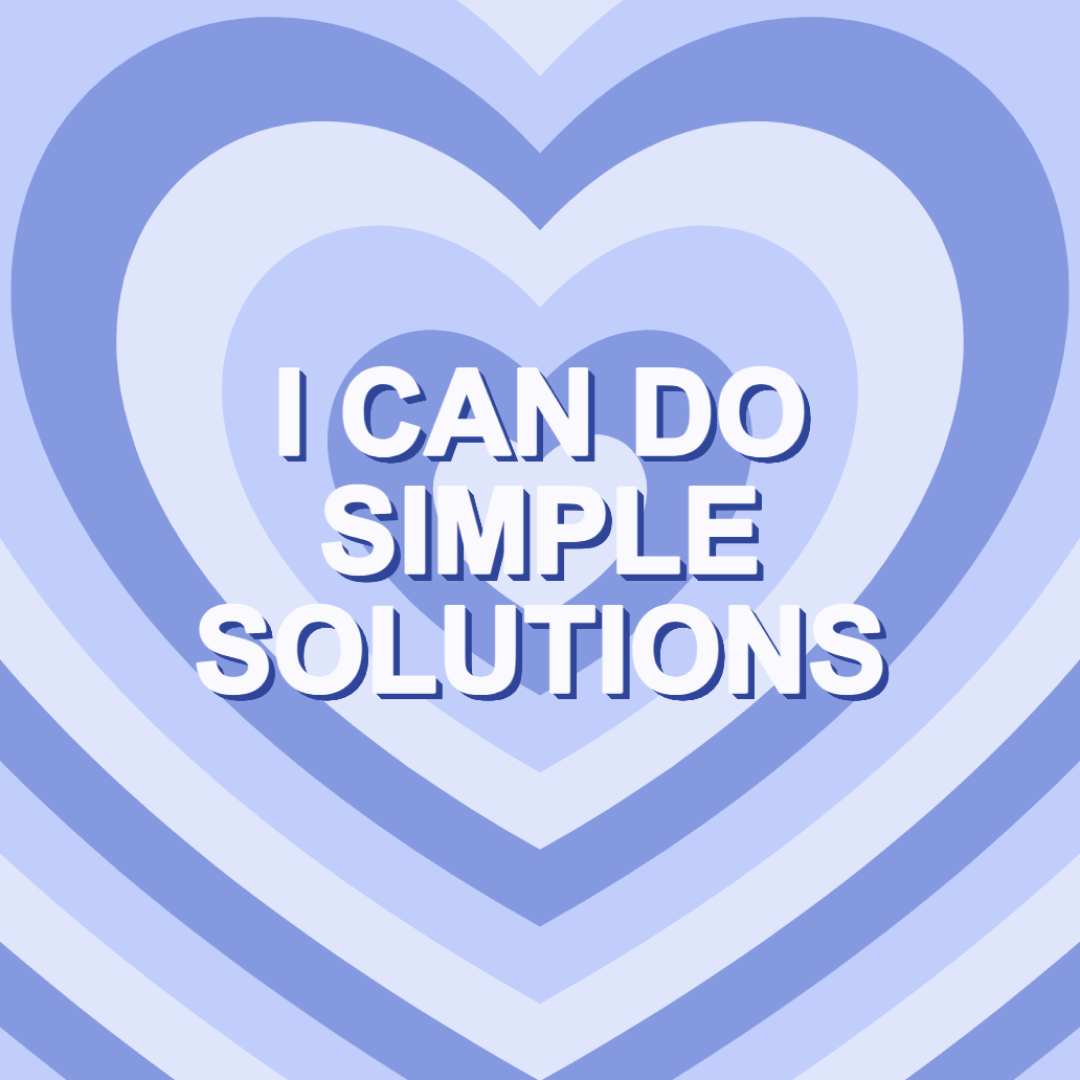 Some text includes sparkly accessories calculated to be rendered in response to the letters in each line and their position on screen.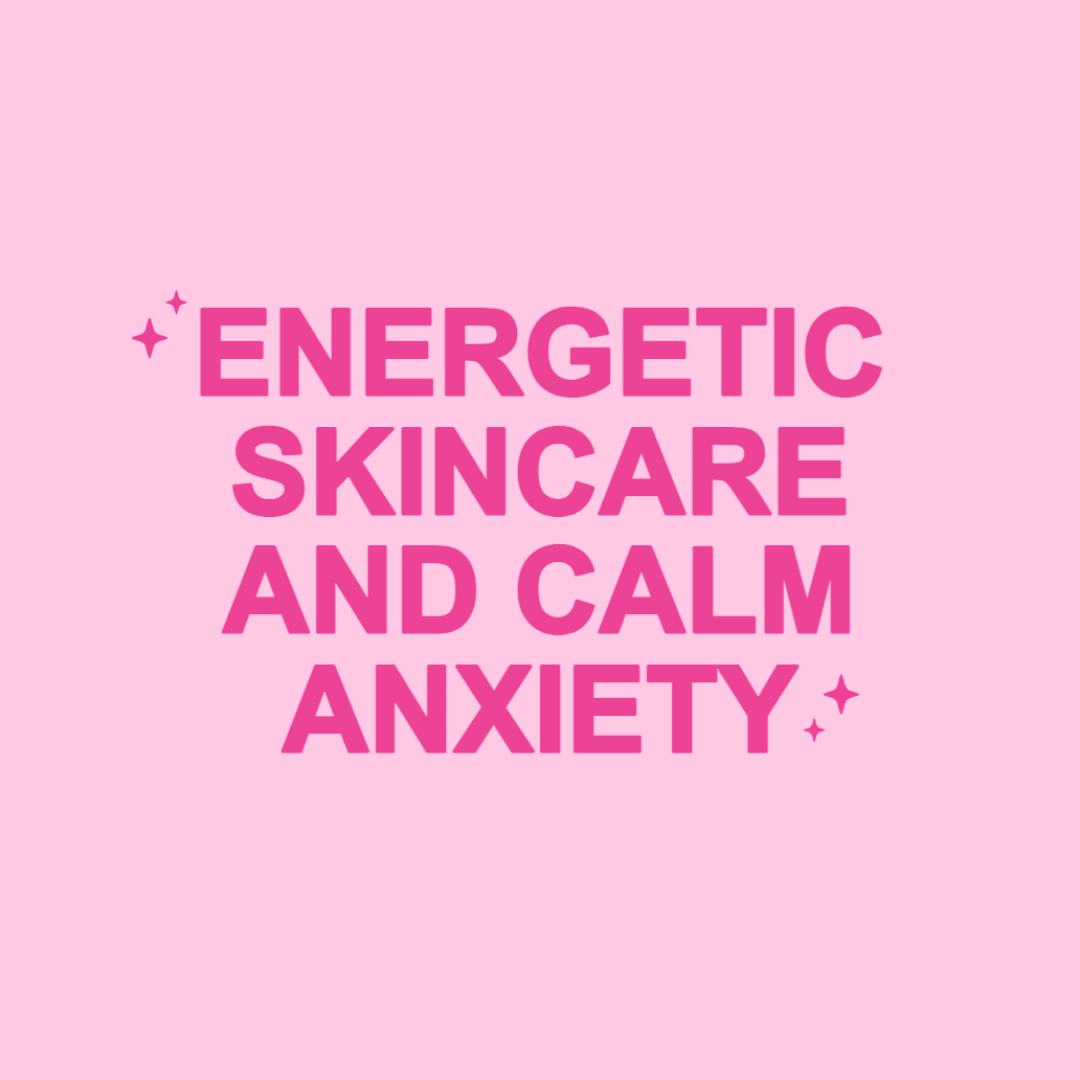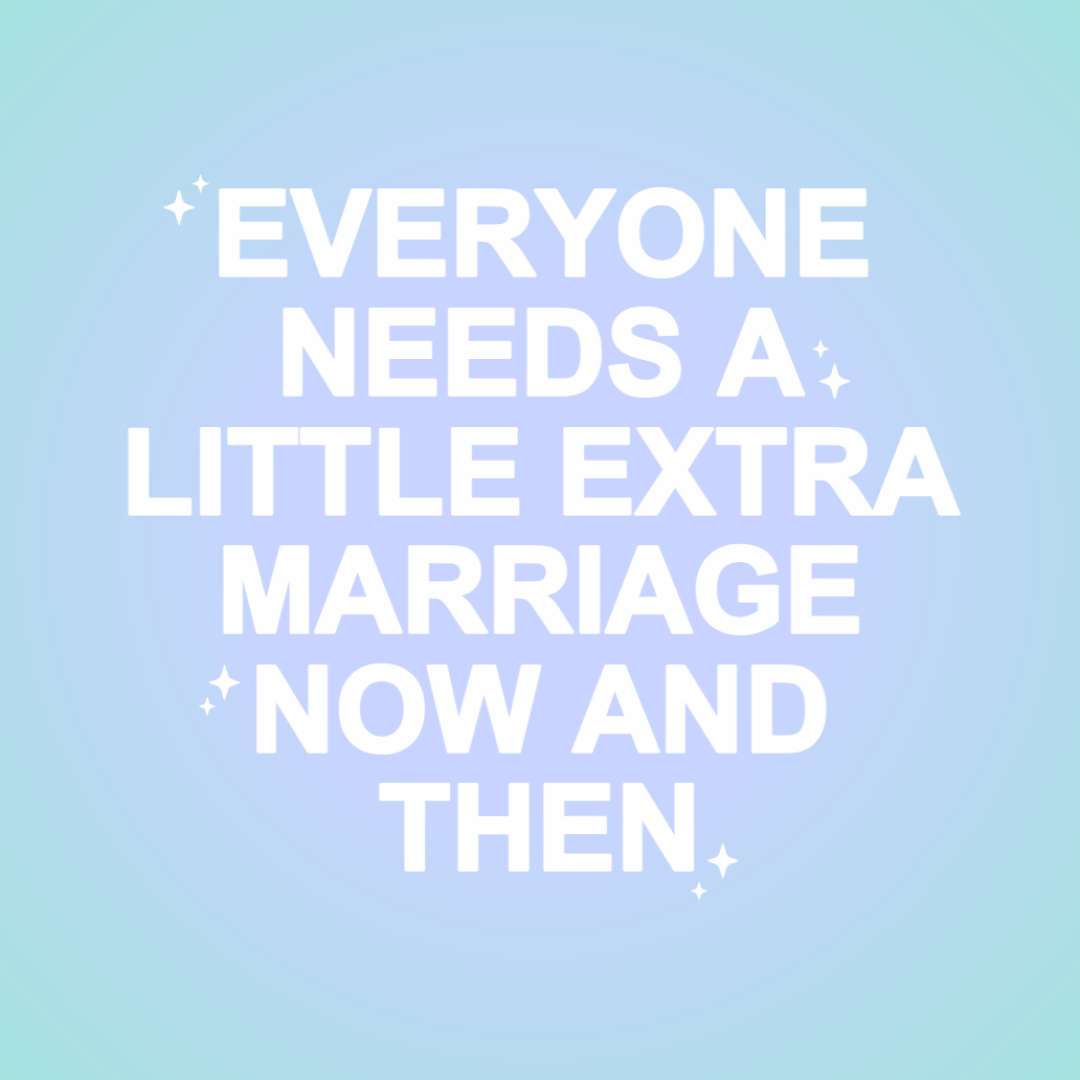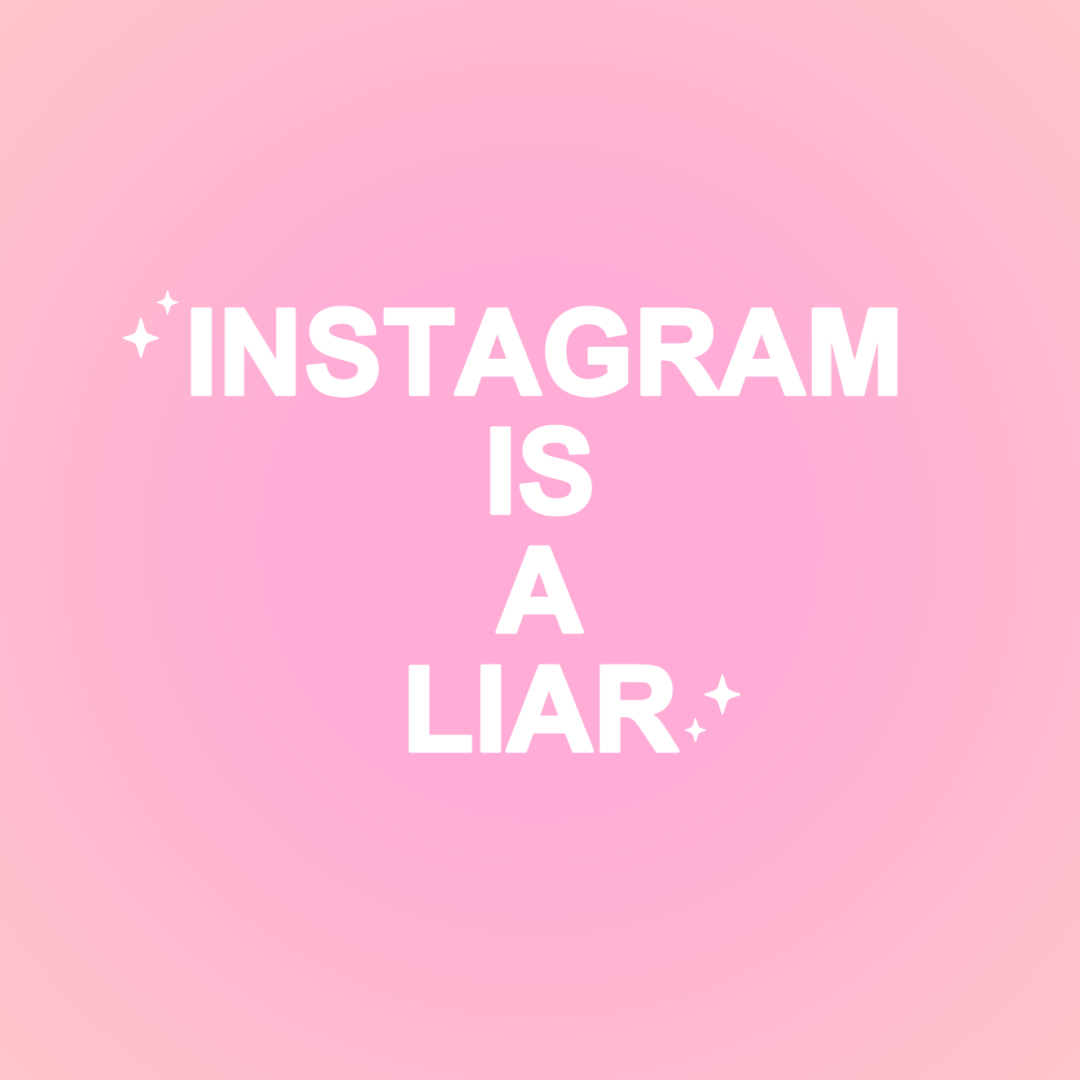 There are seven distinct background type choices. Select samples below.
In addition to the core text layout, there are six additional layouts that are possible. Select samples below.
Maya Man is an artist whose work considers the computer screen a space for intimacy and performance, focusing on the phenomenon of translating our offline selves into online content.
She has exhibited internationally at spaces including SOOT Tokyo, Vellum Los Angeles, Power Station of Art Shanghai, Times Square, and Feral File. Her work has been featured in Art in America, Forbes, Refinery29, Dance Magazine, and more.
Maya holds Bachelor of Arts degrees in Computer Science and Media Studies from Pomona College. She is currently pursuing an MFA in Media Art at UCLA in Los Angeles, California. Say hello@mayaontheinter.net or find her on Instagram, Twitter, and Are.na.
Thank you to the team at Art Blocks for believing in and supporting this project.